Our Services include, but are not limited to:
Residential Demolition & Teardown
Residential Deconstruction & Salvage
Soft Demo (Internal & External)
Roof Removal
Recycling
Non-profit partnerships
We want to partner with you. Currently, we work with general contractors, builders, development firms and the property owners themselves. Our job is to take the burden off of them by delivering highly skilled crews, attention to detail & deadlines and lastly our pricing is based on value, time and the job intensity. When you work with us you can be guaranteed the highest level of integrity, a safe & efficient job site and when the job is done, its left clean & tidy ready for the next step in the process.
Our services are within a very WIDE range. We manage complete building demolition and tear downs to small jobs but equally as important such as a bathroom remodel, kitchen or external work such as fence removal or recyclying of pavers.
Recent Projects
See why we are considered a leader in the deconstruction industry.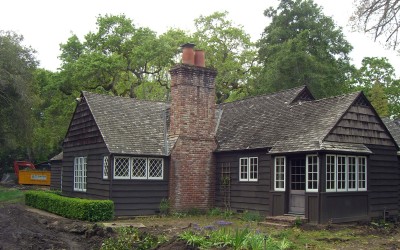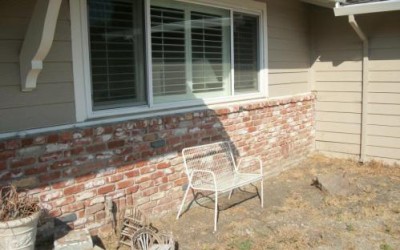 THREE BEDROOM HOUSE - DECONSTRUCTED This Danville three bedroom house was deconstructed by Marcan Enterprise:
read more
Services Marcan enterprise provides:
Residential Demolition & Teardown
Residential Deconstruction & Salvage
Soft Demo (Internal & External)
Roof Removal
Recycling
Non-profit partnerships