Welcome to Marcan Enterprise, Inc.
Integrity you CAN rely on
---
YOUR DEMOLITION CONTRACTOR SPECIALIZING IN DECONSTRUCTION, SALVAGE AND RECYCLING.
Deconstruction by Hand (With Care)
This video is a great example of our work: 2 weeks compressed to 1:12 minutes.
We believe in deconstruction rather than demolition. As a result our process ensures that the maximum amount of materials are salvaged. These recycled materials can be put to good use.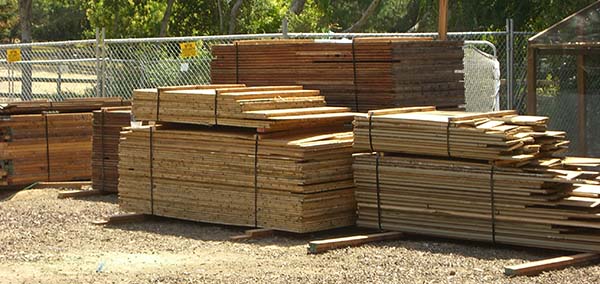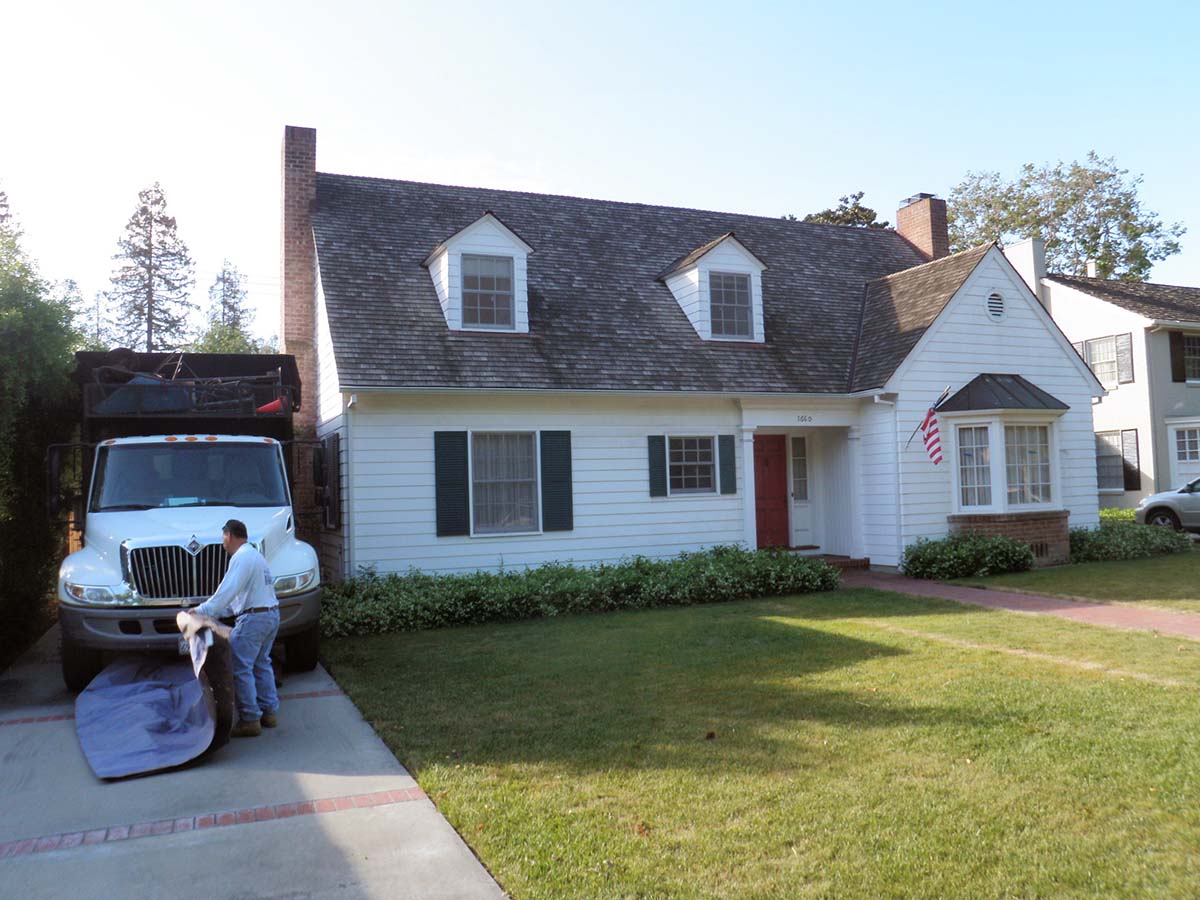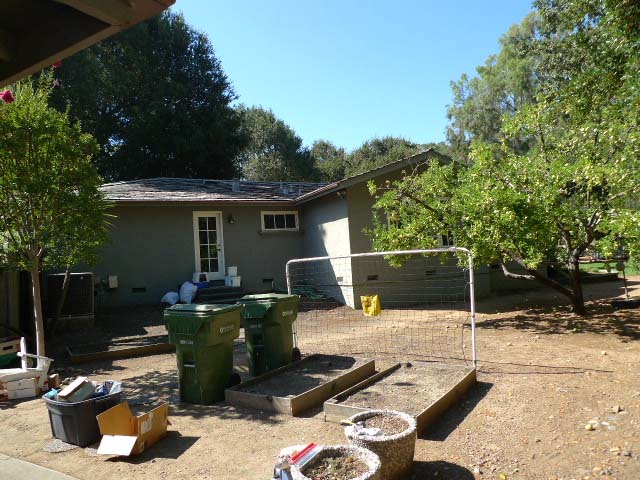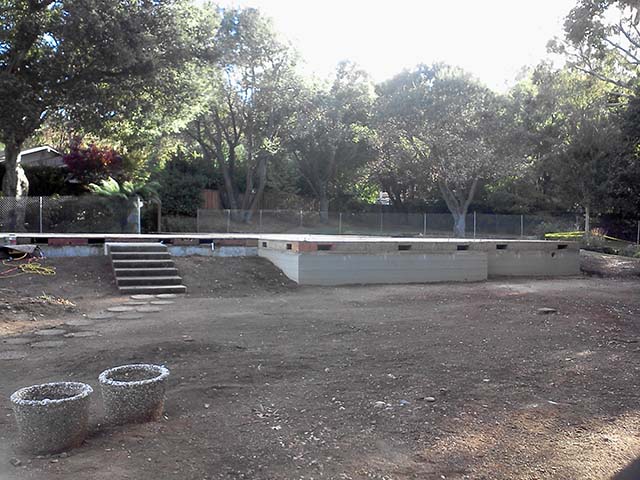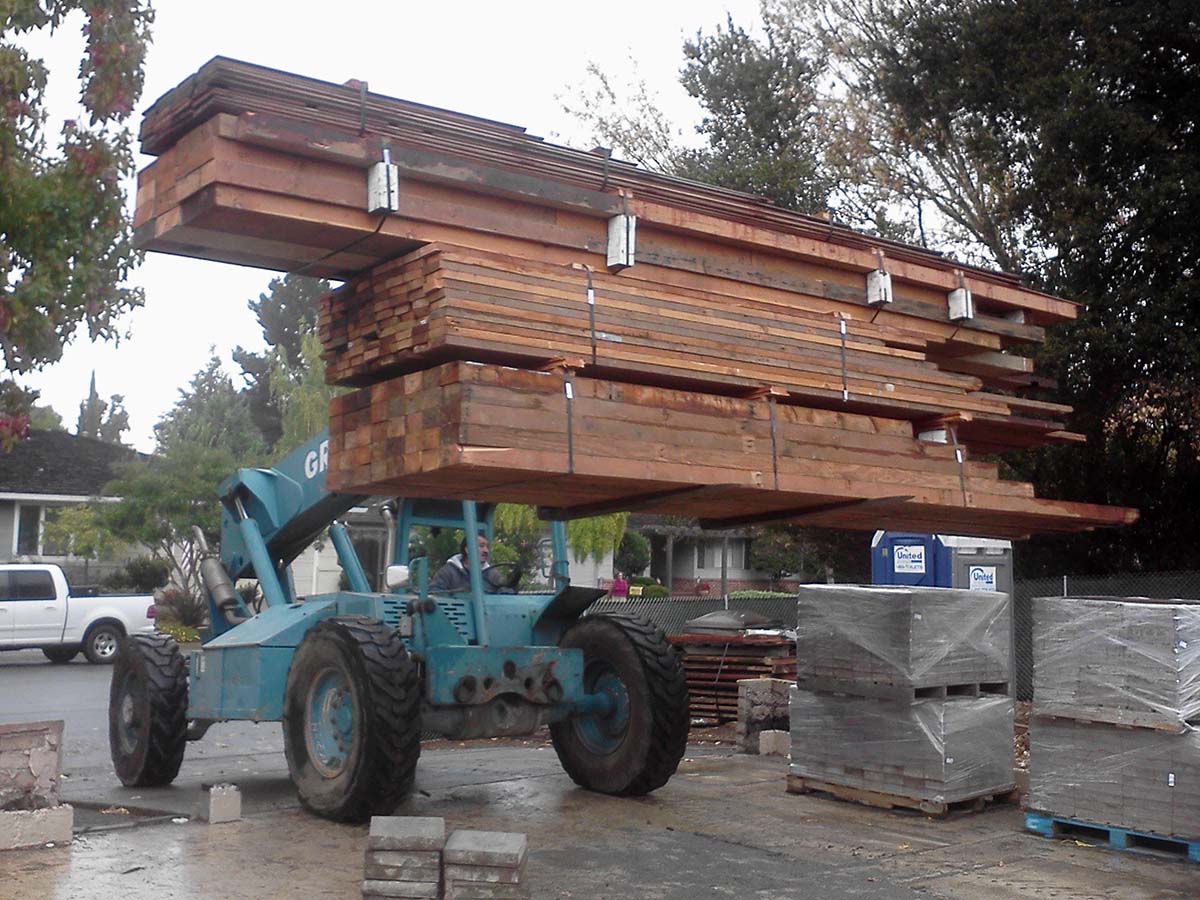 Marcan Enterprise, Inc. is a premier demolition company based in Redwood City, CA. We service the SF Bay Area, from Marin County to Monterey County.  Marcan Enterprise is specialized in deconstruction, demolition, salvage and recycling materials.  As a result we have an outstanding reputation.  Consequently our care for the environment establishes us as a leader in our industry.  When it comes to regulations, laws and safety, we are the trailblazers. In addition: Safety come first! Furthermore abiding by laws and regulations are a top priority at Marcan. Finally our jobs are highly monitored.  This ensures that we are keeping our partners and crews safe, healthy and honest. Our customers are the best proof: 95% of our jobs are repeat customers or their referrals.
At Marcan, we believe in offering the highest quality for the best value to our clients.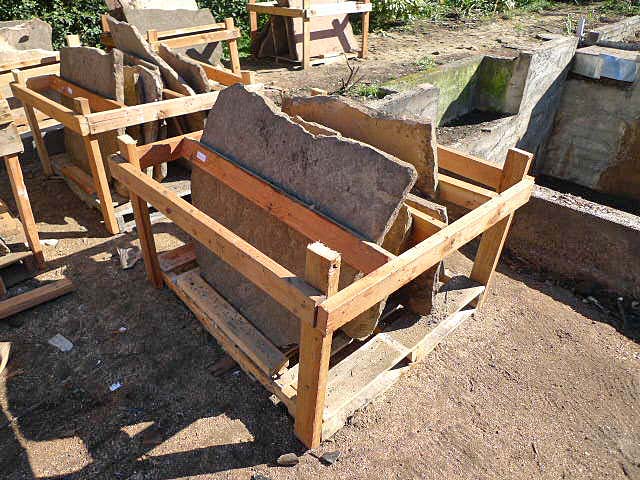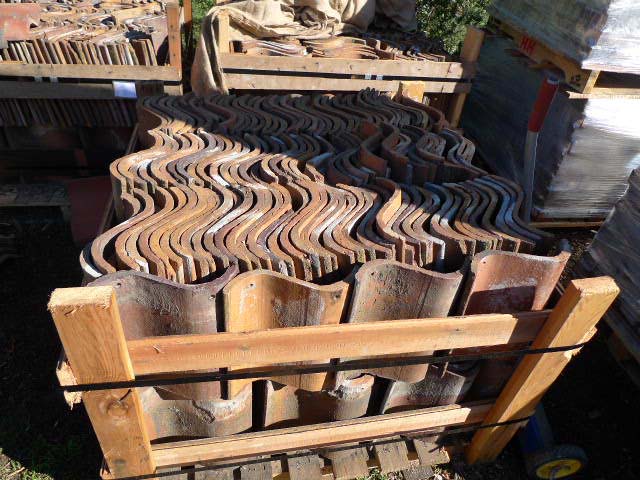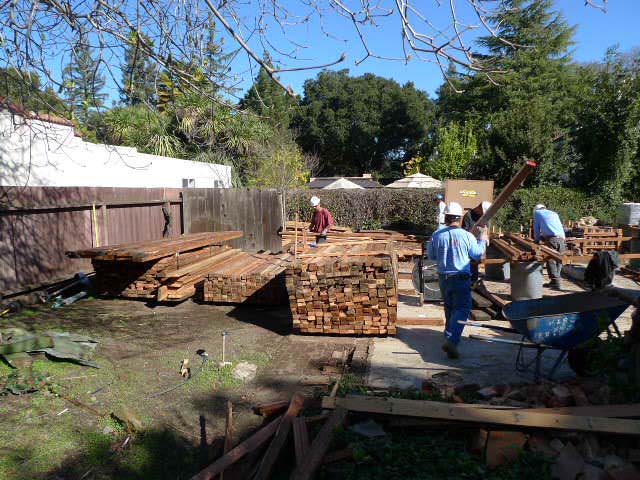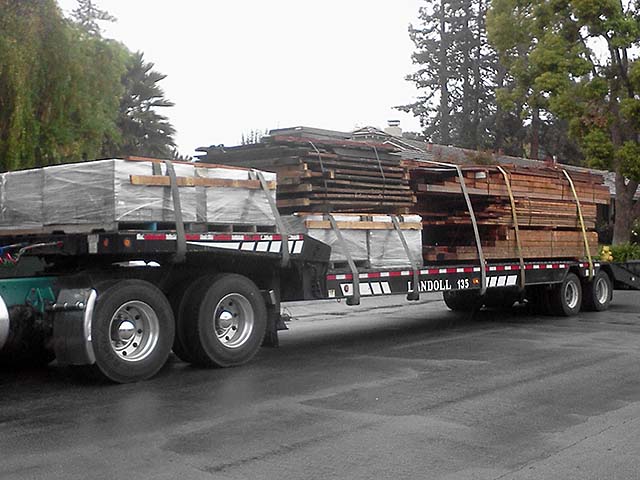 Services Marcan Inc. provides:
Residential Demolition & Teardown
Residential Deconstruction & Salvage
Soft Demo (Internal & External)
Roof Removal
Recycling
Non-profit partnerships