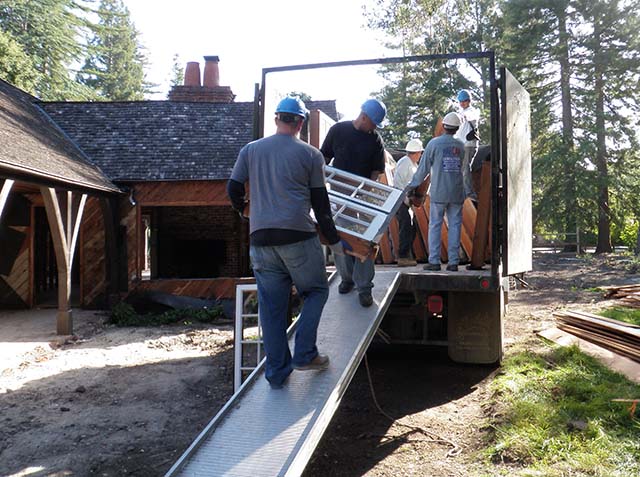 At Marcan, we believe in offering the highest quality for the best value to our clients. Our expectations are high and our company Mission Statement proves that:
Mission Statement:
Marcan Enterprise is a turn-key service company. We remove the stress and burden off of our clients by hiring & training experienced crew members, offering the highest level of detail, efficiency and most importantly hit deadlines and ending all job sites neat and mess-free. Safety is in our blood.  We train, supervise and continue to look for ways to remain accident free. Protecting our crews and partners is a high priority. Client satisfaction is our main goal, we want to grow with our partners and that shows in our success with referrals and retention.
Recent Projects
See why we are considered a leader in the deconstruction industry.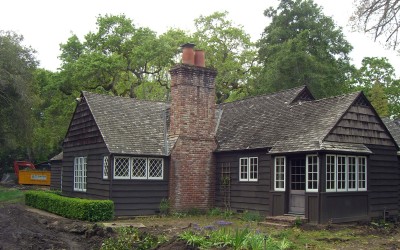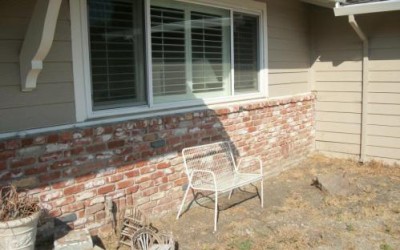 THREE BEDROOM HOUSE – DECONSTRUCTED This Danville three bedroom house was deconstructed by Marcan Enterprise: Danville,...
read more
Services Marcan Inc. provides:
Residential Demolition & Teardown
Residential Deconstruction & Salvage
Soft Demo (Internal & External)
Roof Removal
Recycling
Non-profit partnerships